ABOUT US
Location:>ABOUT US>Company profile
Baoying County Jinggong Insulation Material Co., Ltd., which is located at Lucun industrial district in Liubao town, Baoying county, Jiangsu Province, is a individual proprietorship. The company is a manufacturer, specialized in producing Polyimide film from 2007, and now it is a member of CEEIA(China Electrical Equipment Industrial Association), identified as "Private Scientific and Technological Enterprises in Jiangsu Province", "High-tech Enterprises in Jiangsu Province", "Yangzhou Polyimide Film Engineering Technology Research Center". The brand "Jinggong" is a famous brand in Yangzhou city. The company covers an area of more than 20,000 square meters, including more than 15,000 square meters of construction areas, 50 million yuan RMB registered capital and more than 80 million yuan RMB in fixed assets. Main business: polyimide film serial products and F46 coating polyimide film serial products. In 2006, the company has passed IS09001 Quality System Certification; it is also one of Measurement Qualified units in Jiangsu province. The products have passed the United States UL certification, CP65 certification, the EU RoHS certification and REACH certification.
The company is professional in producing Polyimide film, F46 coating Polyimide film and many kinds of functional Polyimide films, and the product features are extra-thin, extra-thick and extra-wide. As the H-class insulation material, Polyimide film is widely used in high temperature resistant composite insulation material such NHN,THT and mica tapes; also applied in flexible printed circuit board, LCD and other electronic appliances, flexible amorphous silicon solar film, traction motor, wind turbine, high temperature resistant wire and cable, power transformer, coil in audio, air-conditioner, high temperature resistant label, aeronautical and space technologies, nuclear power and military such as warship, submarine and so on. The products have excellent performance in high-temperature resistant, mechanical property, electrical property and smooth surface. The company has 10 polyimide film production lines, of which equipment is designed by combining the advantages of domestic and imported equipment. The equipment is very advanced in China and the production capacity of each line is very large. The annual output of polyimide film is 1000 tons, and thickness range of film is 0.025-0.250mm, wide range is 10-1300mm; The annual output of F46 coating polyimide film is 100 tons, and wide range is 6-1020mm.
The products are not only exported to Europe, America and Asia, but also sold to domestic customers who have stringent requirements on polyimide film products. If you are interested in the products, welcome to have a on-the-spot inspection or visit company's website. Contact us for factory price sale.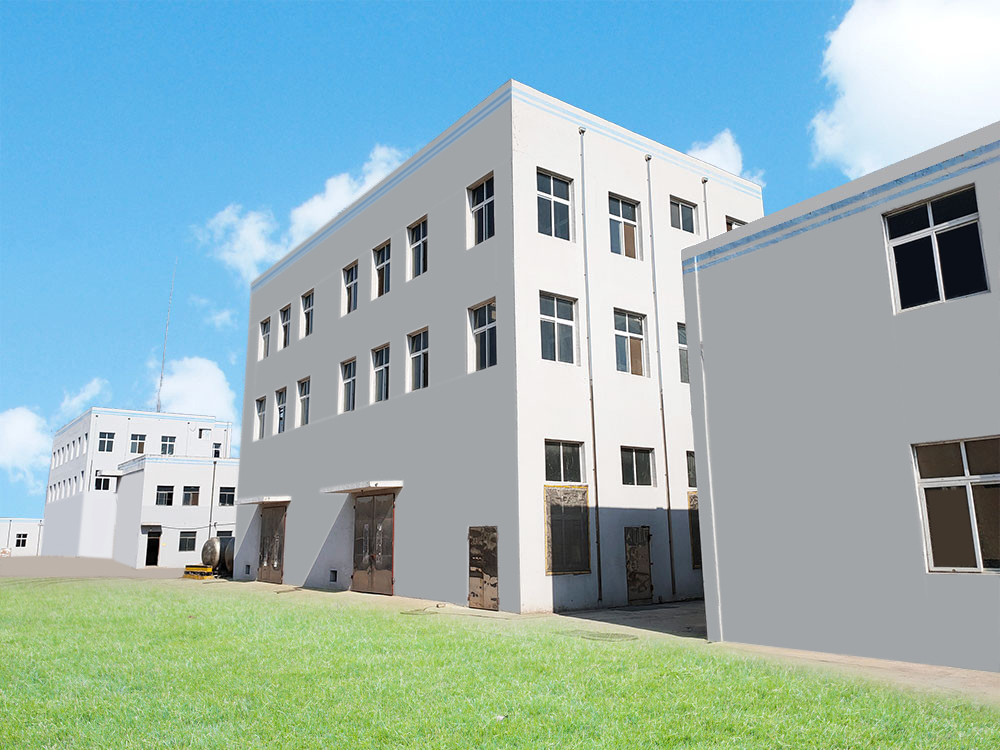 ---